Portrait of Aviva Schotland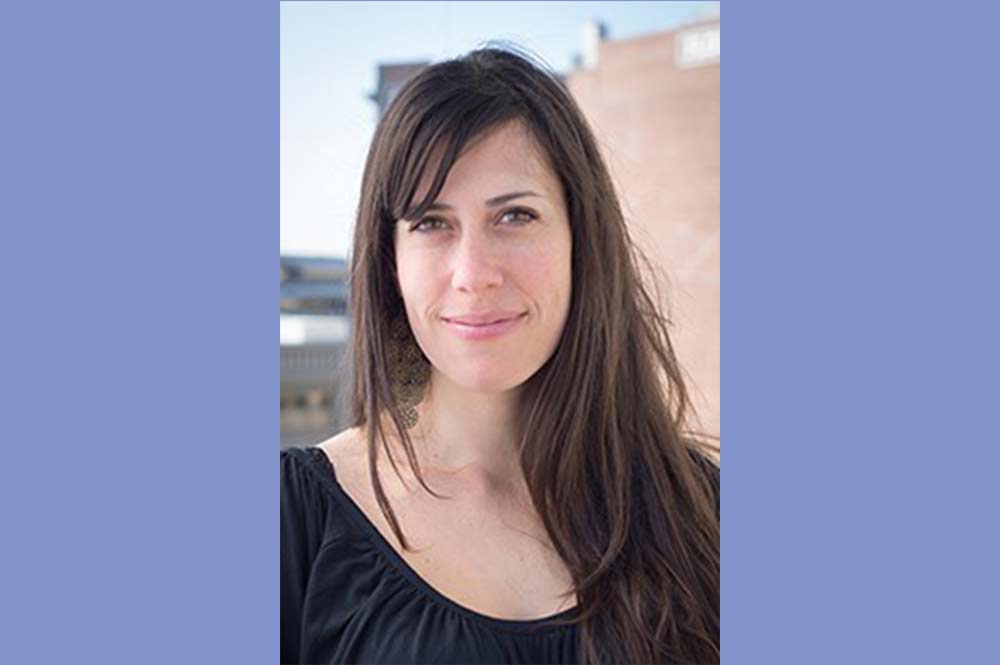 Aviva Schotland Memorial Fund
Aviva's sudden passing is a shock to us all. We were blessed to have her in our lives for 39 years and feel a gaping hole now that she is gone. She was a bright spark in this world and will be deeply missed.

Aviva, of blessed memory, was a thinker, a dreamer, and a creator. She was a loving fiancée, sister, daughter, granddaughter, aunt, and as of three months ago, mother to beautiful Baby Levi, fulfilling her lifelong dream of having children.

She was a fierce friend with friendships spanning multiple decades and various parts of her life. She was the center of her loving family, always willing to spend time with her beloved nephews and niece, play a family game, or make a home-cooked dinner. She loved the outdoors, hiking, and yoga. She loved to travel, especially if it meant spending time in Hawaii or Vermont.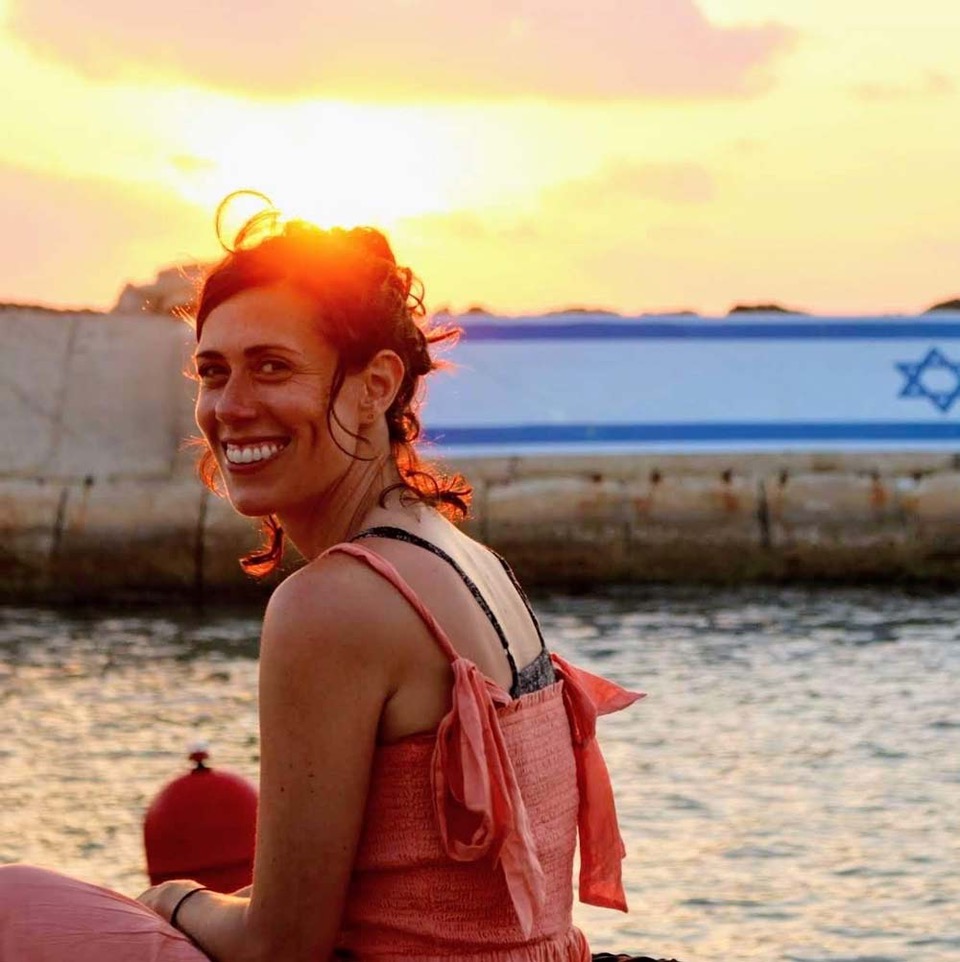 Aviva was an independent, creative, thoughtful, and caring person. She was a passionate and talented graphic artist and had a Bachelor's Degree in Art History from UC Santa Barbara and another degree in Graphic Design from FIDM San Francisco. She built a successful career designing beautiful creations, with a focus on packaging, at many companies including The North Face, Sephora, and most recently at Biossance.

Aviva died on July 4th, 2021, in Tahoe while surrounded by her loving family. We will hold her love in our hearts forever. We will care for and love Levi and tell him stories about how much she loved him. Our hearts are broken, yet we celebrate the precious years we had with her. We are honoring her memory by establishing the Aviva Schotland Memorial Fund at the Jewish Community Foundation of Los Angeles, where we will direct donations towards causes that were meaningful to Aviva.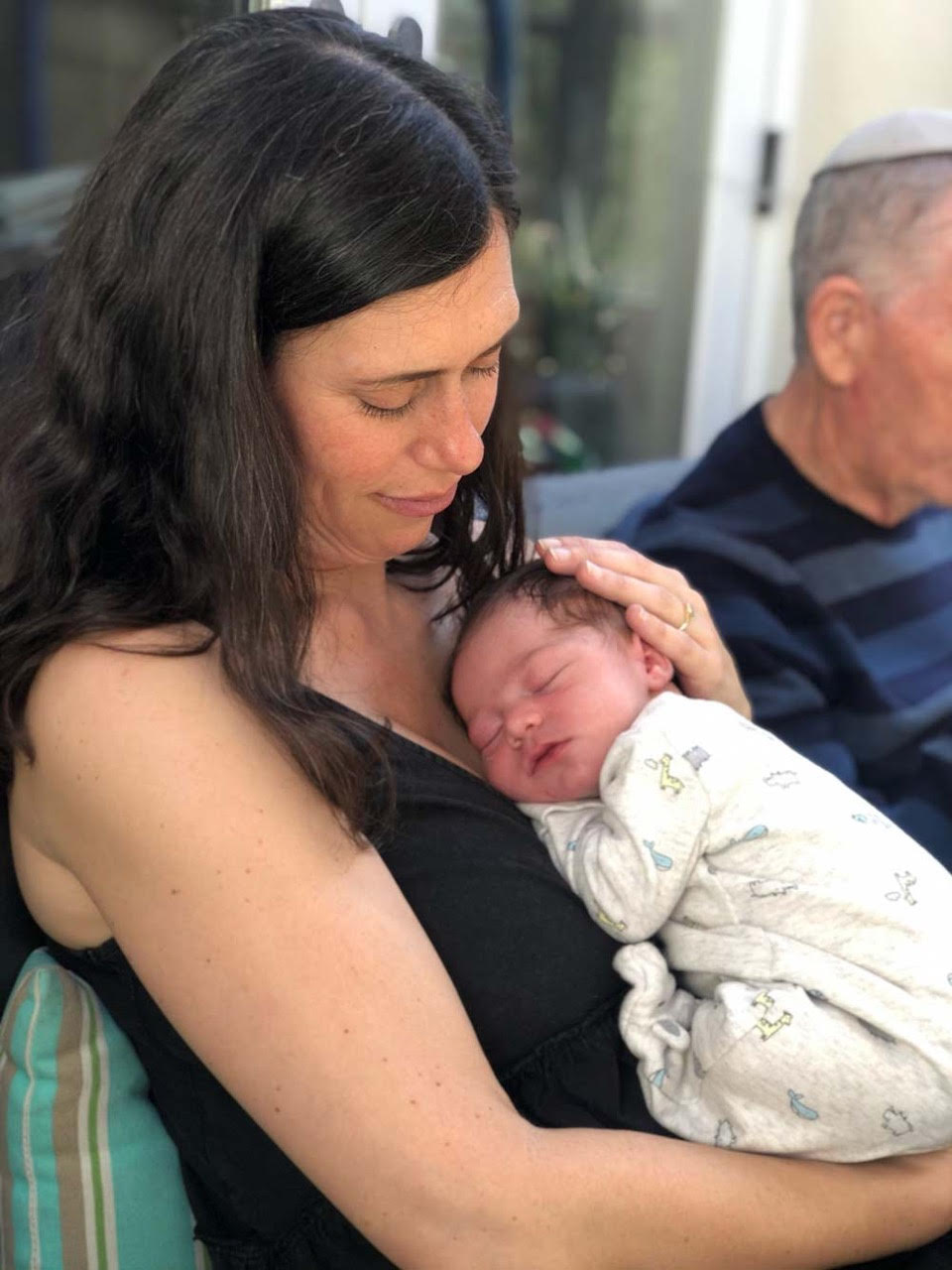 Thank you for joining us in honoring her memory. May her memory be a blessing, and may she rest in peace.

Adam Shamieh, Sandy & Marvin Schotland, Daniel & Marieka, Eitan, Oren & Lielle Schotland